After all the crazy hard-work of our new branch firm opening at Cameron Highlands, it's time for me to enjoy Phuket for holidays. To cut things short, allow me to share with you how things work at Phuket from 27 August 2016 till 31 August 2016: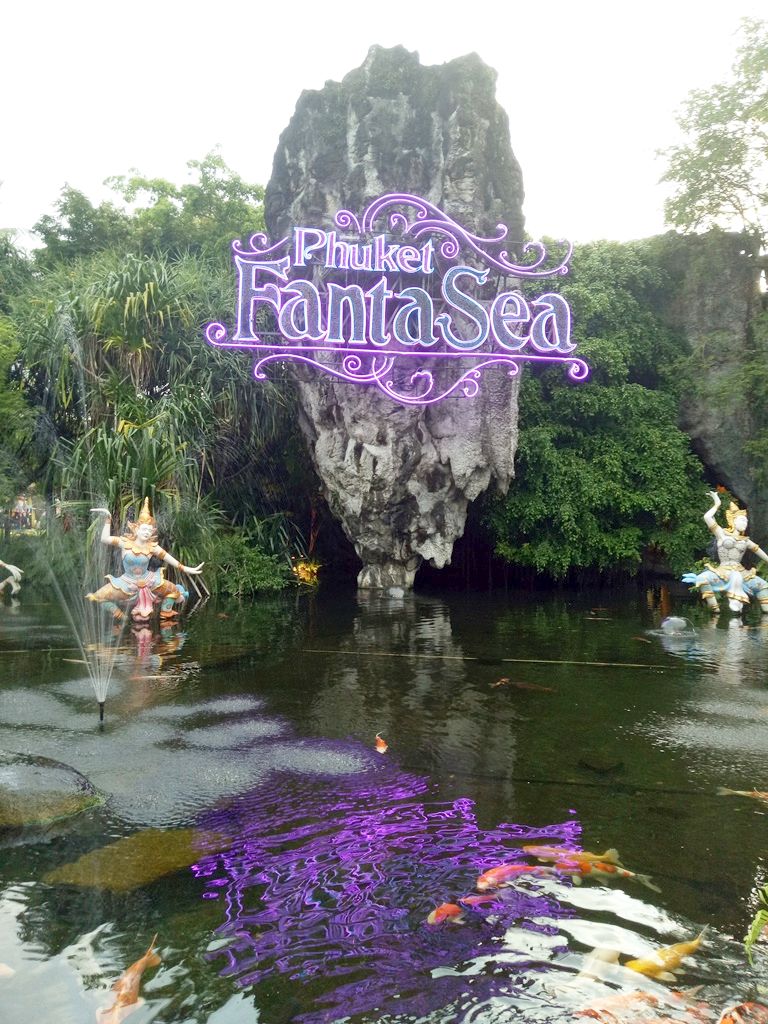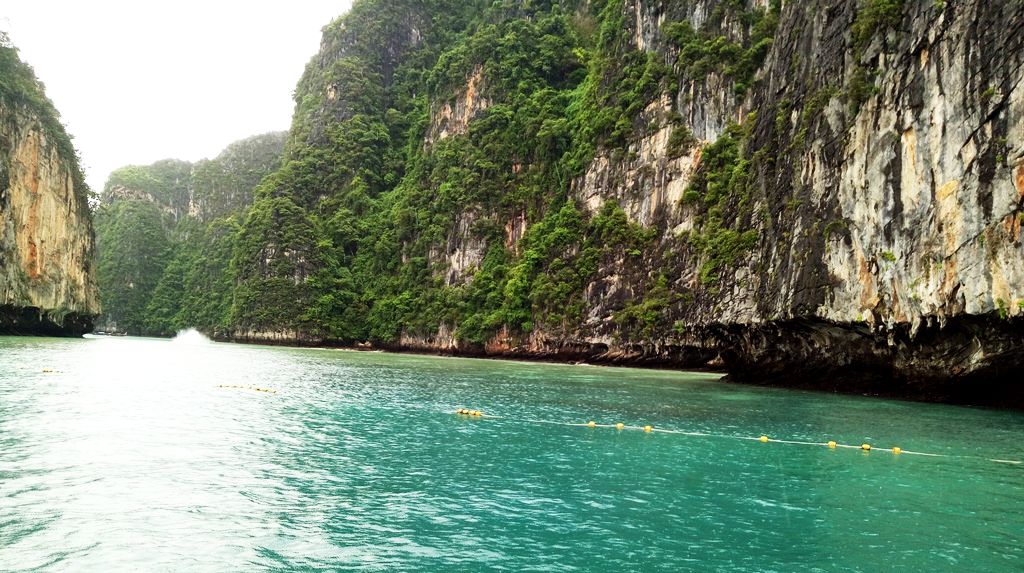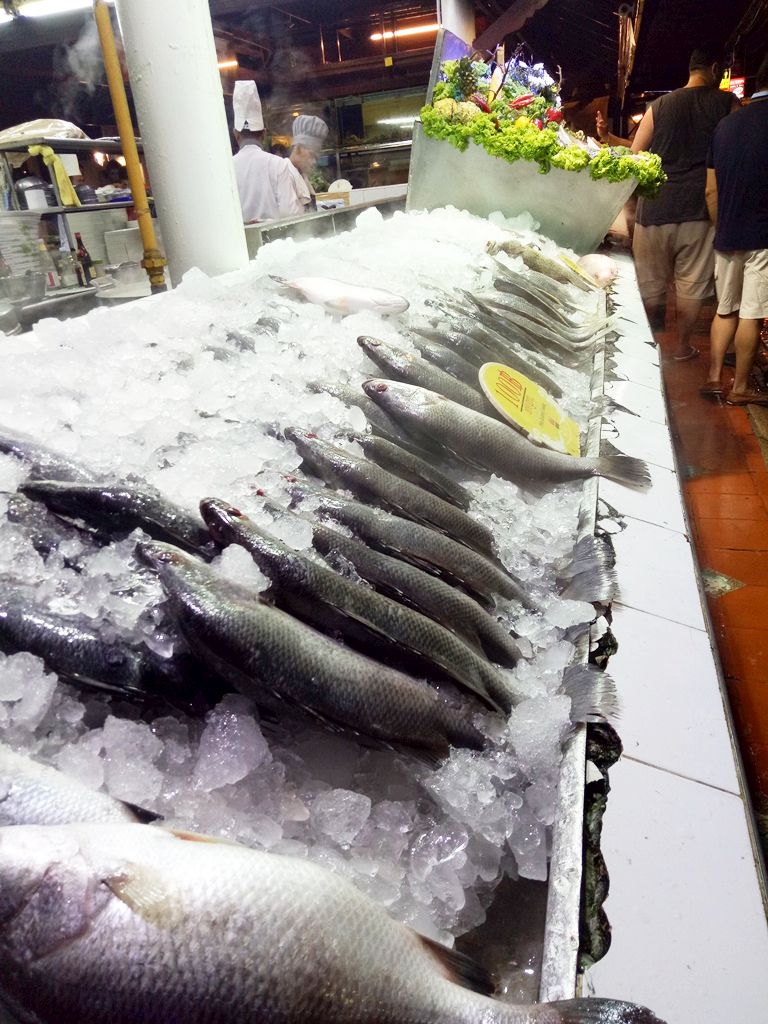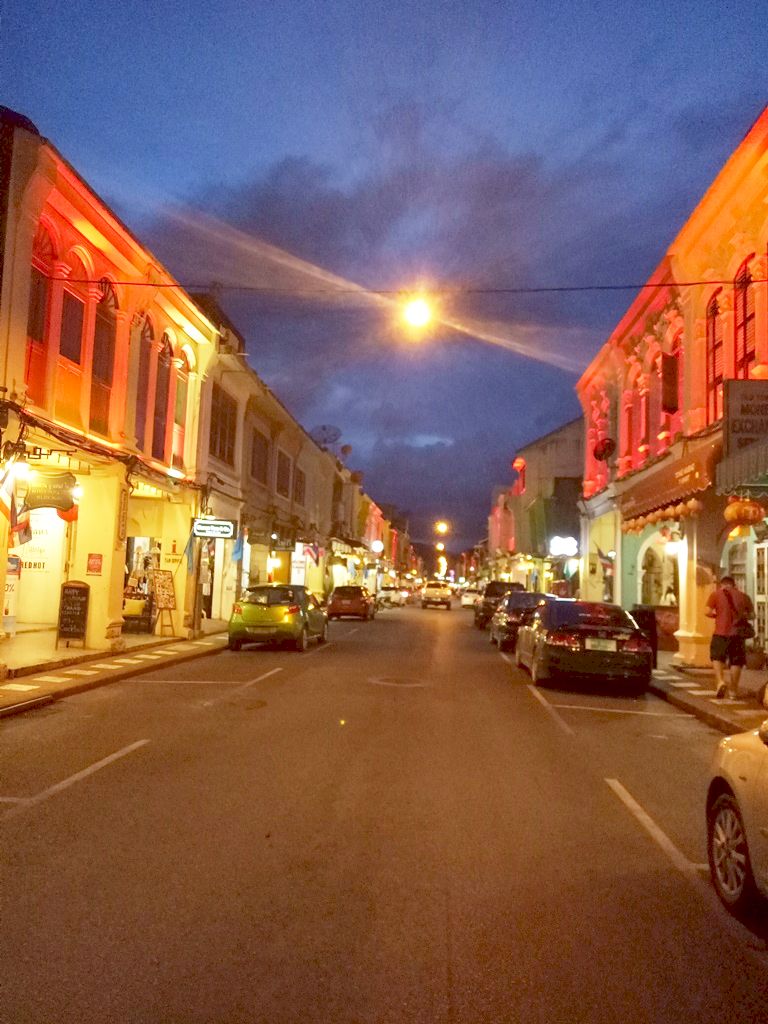 Overall, thank you to my buddy Bro KT Goo in crafting the Phuket trip for us on 5 days and 4 nights trip. Being with my travel mates do matters to us..alamak mana Christine?
It's worth of a trip to Phuket, the heaven on earth paradise!