At Hills, let us close the gap of professional business documents by engaging us to write for your company. The charges for each drafted copy of in Microsoft word range from RM 300.00 per set and special pricing will be applicable if you engage us to write for the whole chapter.
All drafted agreement can be proceed to Stamp Duty in ensuring the legal status of the document.
1. Business Planning & Management
Why write a business plan? Simple – the business plan is the "guide" for your business. You wouldn't walk over to an empty space and just start nailing boards together if you wanted to build a building. Starting a business without a business plan is just as risky or even, you might be losing your investments as well.
Board of Directors & Shareholders Resolutions

Business Plans

General Administration

Project Management

Starting a Business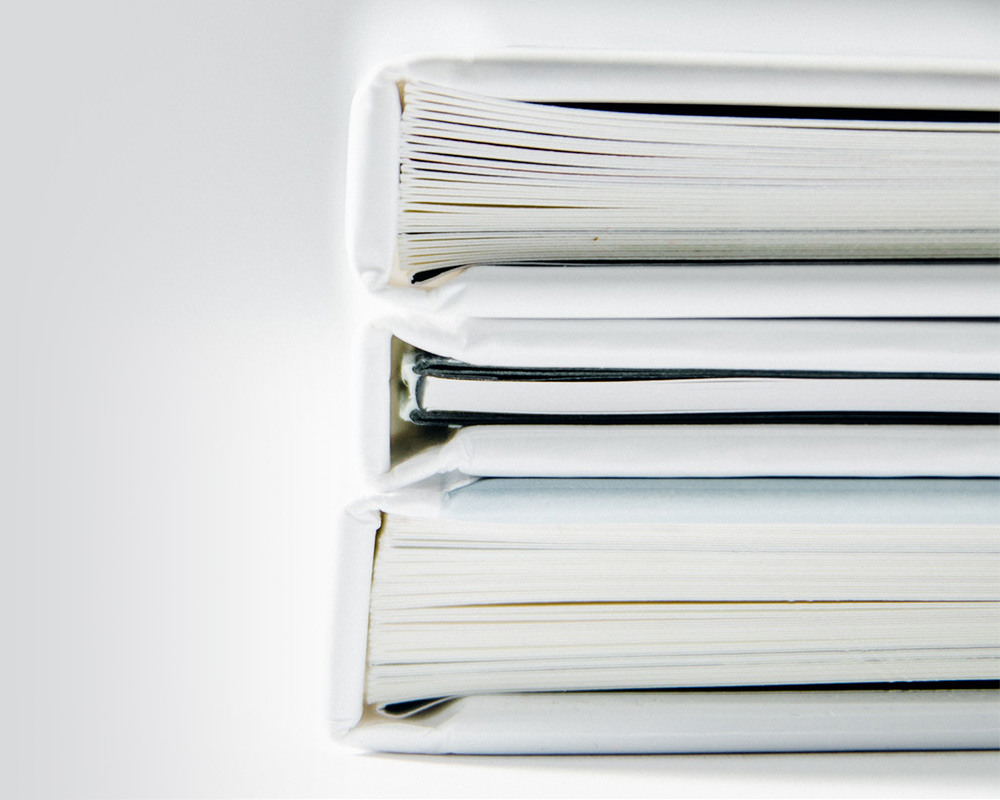 Debt collection is directly connected to the definition for "credit" and "credit loan". It generalizes the procedure of granting a monetary loan to a customer with a written reservation that the sum will be restored by the customer (an individual or a business organization) before the deadline has passed. Careful, as you will need to approach your creditors in a smart yet able to achieve the objectives.
Collections Letters

Credit
A condition of employment refers to something that both the employee and employer agree to at the beginning of a worker's employment where it may also include a contract that states that an employee is given employment for a period so long as the employee does not violate the terms of the agreement as employees with more valuable workplace skills are more likely to be able to negotiate better employment conditions. The process might be tricky but it's kind off exciting when you are able to manage the trick.
Compensation & Benefits

Contractors & Consultants

Employee Records

Employee Reference Letters

Firing & Termination
Hiring Employees

Insurance

Managing & Motivation

Policies & Documentation
Financial accounting is a specific branch of accounting involving a process of recording, summarizing, and reporting the myriad of transactions resulting from business operations over a period of time. These transactions are summarized in the preparation of financial statements, including the balance sheet, income statement and cash flow statement, that record the company's operating performance over a specified year end. We know that it's a headache for most of businessman and we can resolve the work while you can focus on your business.
Banking

Bookkeeping

Buying & Selling of Shares

Financial Statements

Government Grants & Programs

Insurance
Investments

Investors Relations

Invoices & Billing




Loans & Borrowing

Raising Capital
Technology today has made an impact and advances in the world where some would say these have become vital teaching tools. Technology as it is used today can improve the knowledge a business owner; however, the disadvantages outweigh the advantages where the info are being abused. Therefore, it is crucial to have certain of prevention before it goes out of hand in the business world. Get it regulated ahead.
Advertising & Marketing

Content & Copyright Agreements

Hosting Agreements
Software

Web Development

Web Site Notices & Checklist
Affidavit

Agreements & Contracts

Assignments

Confidentiality Agreements

Copyright, Patent & Trademark
Trust Deeds

Incorporation

Leasing & Real Estate
Ordering & Receiving

Selling & Shipping

Vehicles & Equipment
Sales and marketing are two business functions within an organization — they both impact lead generation and revenue. The term, sales, refers to all activities that lead to the selling of goods and services. And marketing is the process of getting people interested in the goods and services being sold. In the modern society, your customers will tend to read on what are the benefits, supporting documents and the presentation before making a purchase decision. Engage us along to write it out for the "wealth" generating team.
Agreements & Contracts

Bids & Proposals

Contact Management

Customer Service

Presentations

Press & PR
Price Lists

Purchase Orders & Price Quotes

Sales & Marketing Management




Sales & Marketing Material

Sales Letters

Sales Training

Telemarketing Scripts
9. Company Handbook ( from RM 1,000.00 as depending the complexity of the policy drafting ) per whole book consisting about 60 over pages.
Perhaps the most important aspect of your employee handbook is the introduction of new employees to your corporate culture and how they will fit in. This helps to foster a sense of pride and belonging, which studies show will help employees become more productive in a shorter period of time and in short to help them to blend in, educate and open up the world of information for the newbies. Draft it as soon as the employees show up.
Let's take a LOOK on what is inside a company handbook: