When it's time for business meet up, do it at the right time with the right space. We provide complete Rental of boardroom in Ipoh, suitable for;
Directors with shareholders' meeting;

Extraordinary General Meeting (EGM);

Annual General Meeting (AGM) (AGM Corporate Governance checklist 2020.pdf);

Effective training with preview;

Project presentations;

Corporate photo shooting.
Boardroom to rent in Ipoh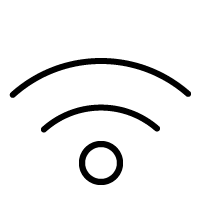 Professional Minutes taking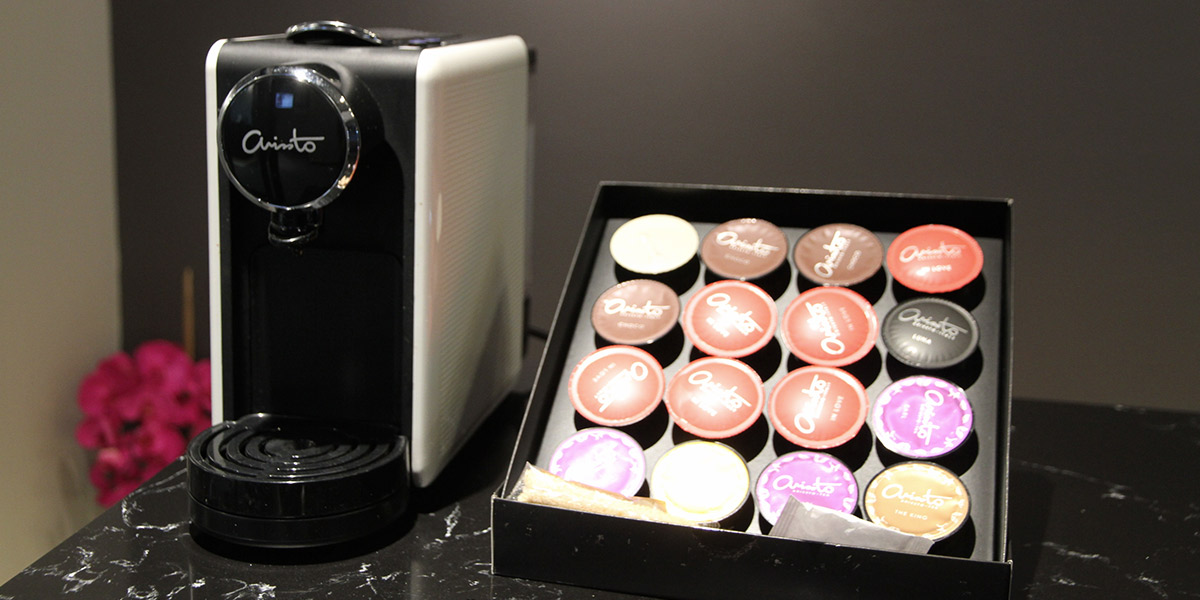 3. Tips for a FRUITFUL meeting:
a. A leader or chairman of the meeting, you can ask your team to:
Keep the conversation on track when it diverges or gets repetitive;

Call on people who have not yet spoken;

Hold people back if they are dominating the conversation;

Ask clarifying questions when you need someone to elaborate;


Silencing all devices.
b. After the meeting, follow up by:
Completing the action items by the deadlines you set;

Not sharing the conversation with others without permission;

Sending written thank you notes to participants (when appropriate);

Following up with people to ensure their comments were addressed to their satisfaction;

Email a copy of meeting minutes within 3 working days.