Due diligence is the investigation of every aspect of a business that could affect its value and suitability in the process of taking over a business.
A due diligence is to "investigate & report" before the buyer to buy or merge. Through our analyse, the buyer will be expose to our report on company assets, liabilities, problematic contracts, benefits, potential and litigation risks.
In short, company sales, mergers and acquisitions will be following the same practice while sellers will need a reverse diligence in filtering potential buyers.
The categories of Due Diligence that we are going to perform and chapters that we are going to DD but however, we are not going to reveal here on the sub-chapters for DD:
Latest 3 years audited report

Management financial reports

Debtor & Creditors Aging

General Ledger

Capital Structure

Inventory listing

Planned projection vs actual sales chart

Company internal procedures

Other final information
2. Organization and Good Standing of Company
Company incorporation documents

Organization chart

A copy of company's minutes books and latest company sections

The business address for all the Company's outlets

Agreements on shares subscriptions, voting trust and shares option

Biographies of the senior management and personal information
3. Employees and Benefits
Workers compensation and benefits

The list of Union affiliations & contracts

Collective bargaining agreements

Company handbook % existing employment contracts

Unemployment history & civil litigation

Pay history and salary payment
Major customers

Products or Services growth rates

Market shares

Technology adoption

Products profitability and cost structure
5. Customers' information
The analysis of top 15 customers

The chain of strategic relationship

How revenue stream works

The relationship with top 15 suppliers
6. Legal and related matters
A list of pending litigation

Unsatisfied judgement

Compilation of insurance policies in against litigation

Reviewing BOD, shareholder & audit minutes

Insurance coverage over the past 3 years

Audit of intellectual properties

Documents about proceedings with regulatory agency

Description of environmental issues through (DOSH)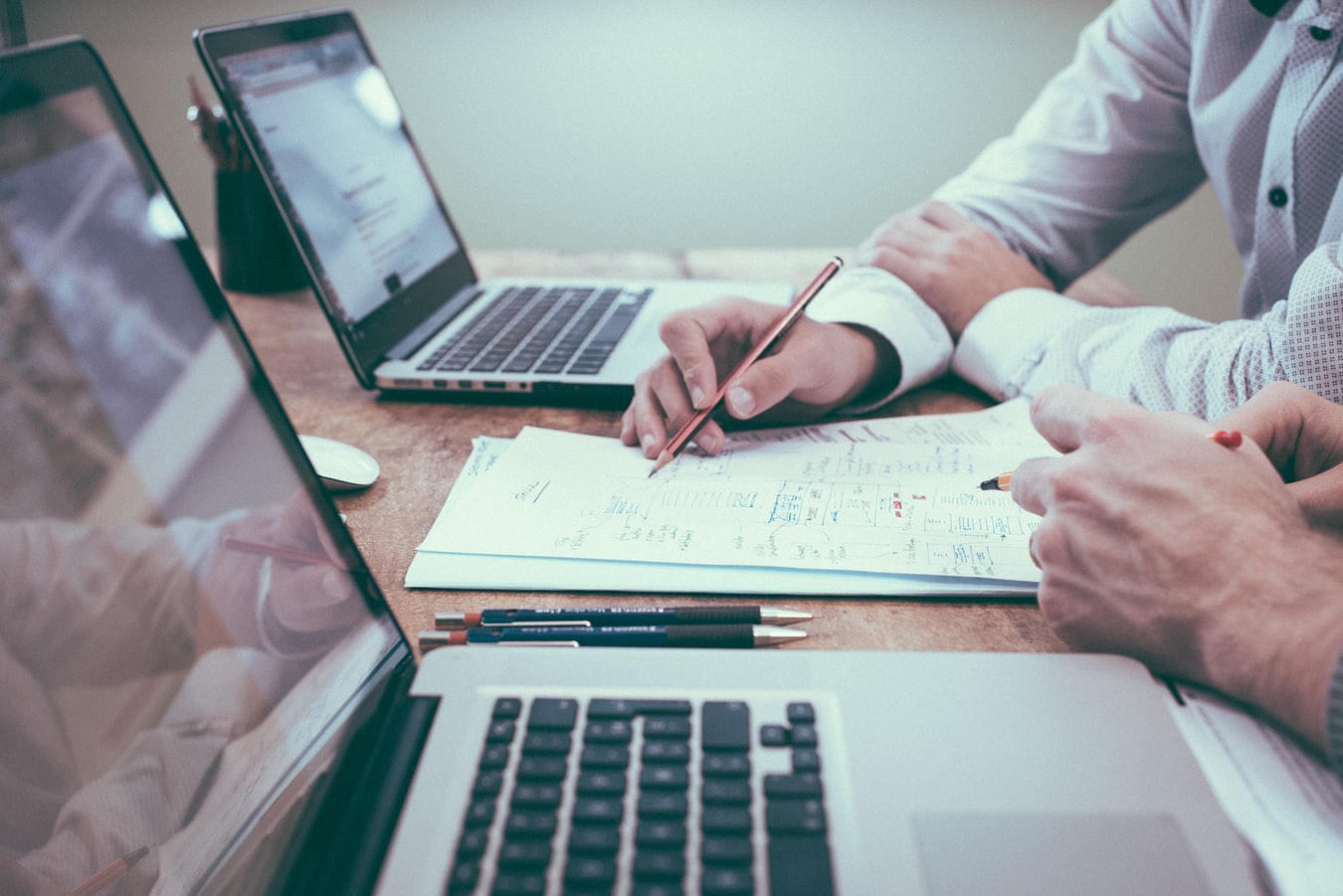 7. Research and Development
Description of R&D department and personnel involvements

New product pipeline
8. Marketing, Sales and Distribution
Strategies and level of implementation

The avenue for generating of new business

The adoption of sales force model

Implementation of marketing plan with allocation of budget
Current competitive landscape through SWOT analysis
10. Real estate under balance sheet
Listing of all owned and leased properties with locations

Copies of deeds, mortgages, real estate leases, land titles and zoning approvals
Our charges: 10% from the sales of business value (For example, if the sale of business at RM 200,000.00 then our DD fees will be 10% from the sale of business value (RM 200,000.00 X 10% = RM 20,000.00) and excluding out-of-pocket expenses.