So sorry for the late posting of my best buddies' wedding (YC Nang & Ceylyn Tay) @ Halong Bay, Vietnam on 21 till 25 Feb 2017. Luckily, I did managed to allocate some time to write this travel blog out on 20.05.2017 and let's make long story cut short:
After a short nap at the bus and we are touching down at the Ho Chi Minh Mausoleum (http://www.vietnam-guide.com/hanoi/hochiminh-mausoleum.htm). Well, we are not allowed to walk on the path next the hall as the security guards will shout at you and hopefully, they will not shoot you! Just take a couple of pictures and learned some history about Mr Ho Chi Minh where he is the father of every Vietnamese as he did not get married due to putting all his lifetime in developing Vietnam.

As I'm doing my Doctorate papers, a visit to the Temple of Literature (http://lense.mycharminggirl.com/2013/12/temple-of-literature-confucius-temple.html) will do me good. As we are just taking a short drop-by, I did managed to put on some joss-sticks to the Confucius God and make some wishes. This temple is usually crowded by weekends and the entrance fees is around RM 3.00 if not mistaken. A good temple to drop by in learning some history about Confucious.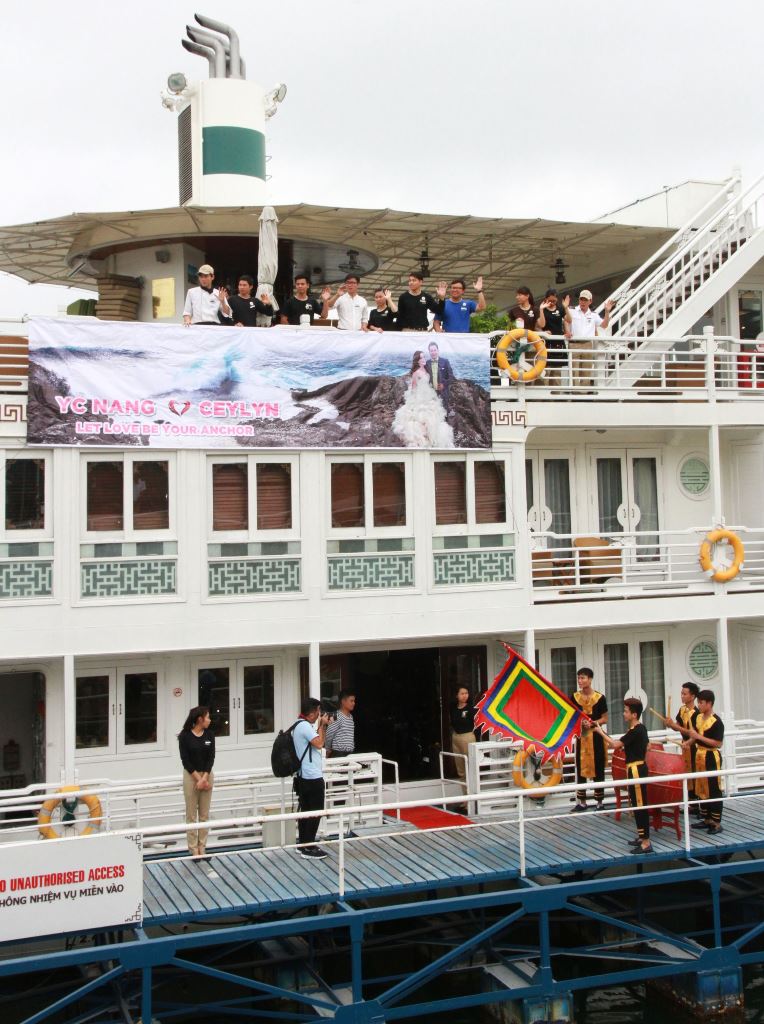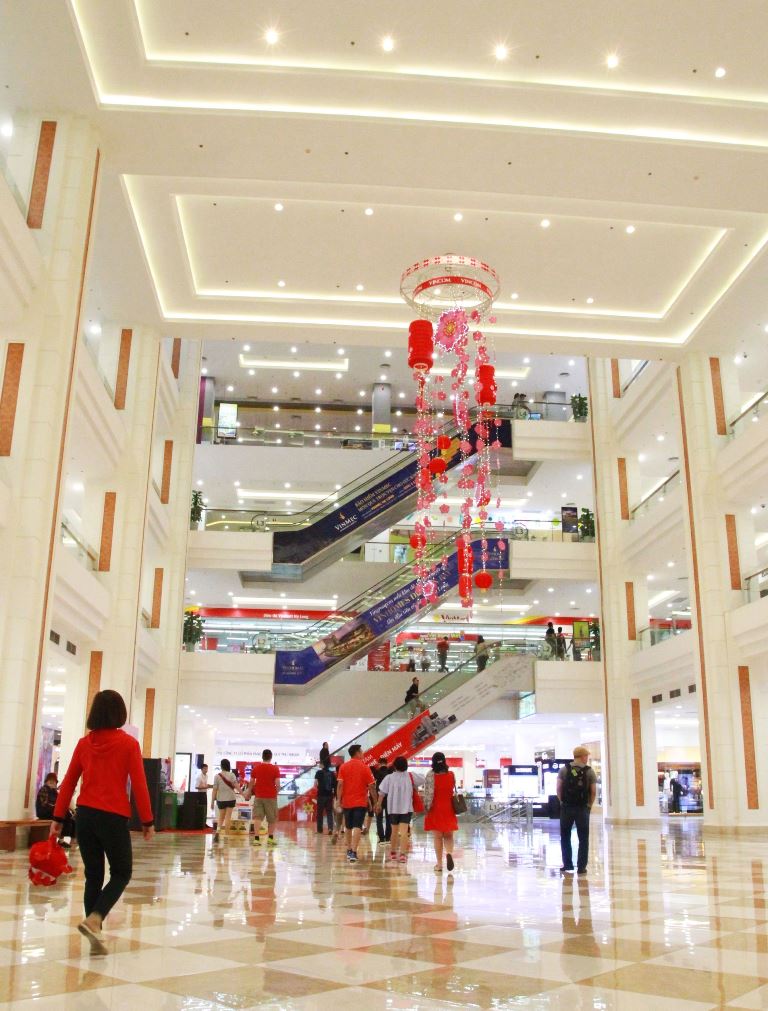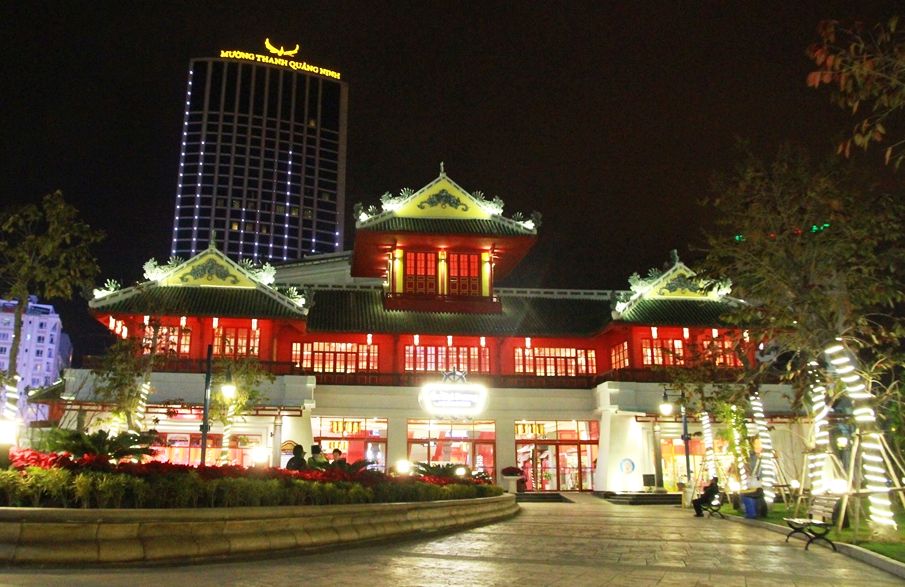 Overall, Thank You to my buddy YC Nang and Ceylyn Tay for the trip arrangement although it's a short trip but we truly enjoy on each and every visit.