Managing company's cash flow is extremely essential and we are providing a service with tagline "Now, everyone is enjoying compliance!". Given the wide spectrum of clients we have in, we offer various type of accounting services to suits our clients' needs, requirements and expectations.
 List of Accounting Services (Bookkeeping):
What is Finalization of Accts means: Finalisation of Accounts refers to closing the books of accounts for the particular period of time. This includes verification of account balances, passing adjustment, journal entries, preparing trail balance, preparing Profit & Loss Account and balance-sheet for the same period, etc. This helps to give a clear picture of the financial performance of the organisation during the year and to give the financial position of the organisation at the end of the year.
Our history:
We are truly blessed to be given the chance of providing accounting with financial services at Cameron Highlands, Pahang. Our new accounting firm's address is at SI-G-12, Somersquare 1, Cameron Golden Hills, 39000, Tanah Rata, Cameron Highlands, Pahang.
We are expecting the renovation works begins on July 2016 and a business opening ceremony on Aug 2016.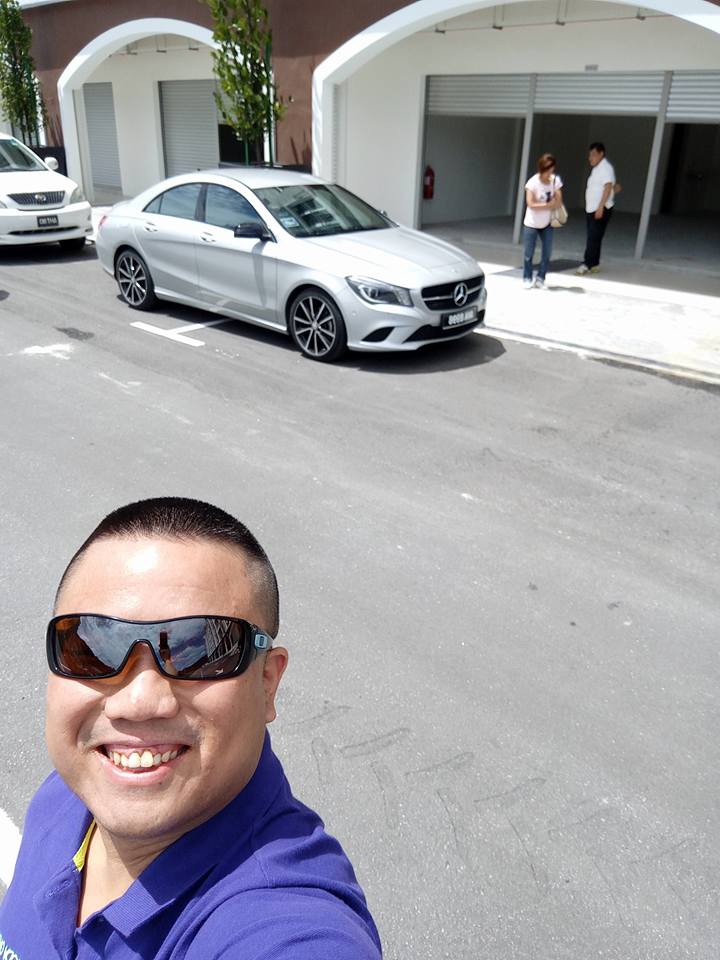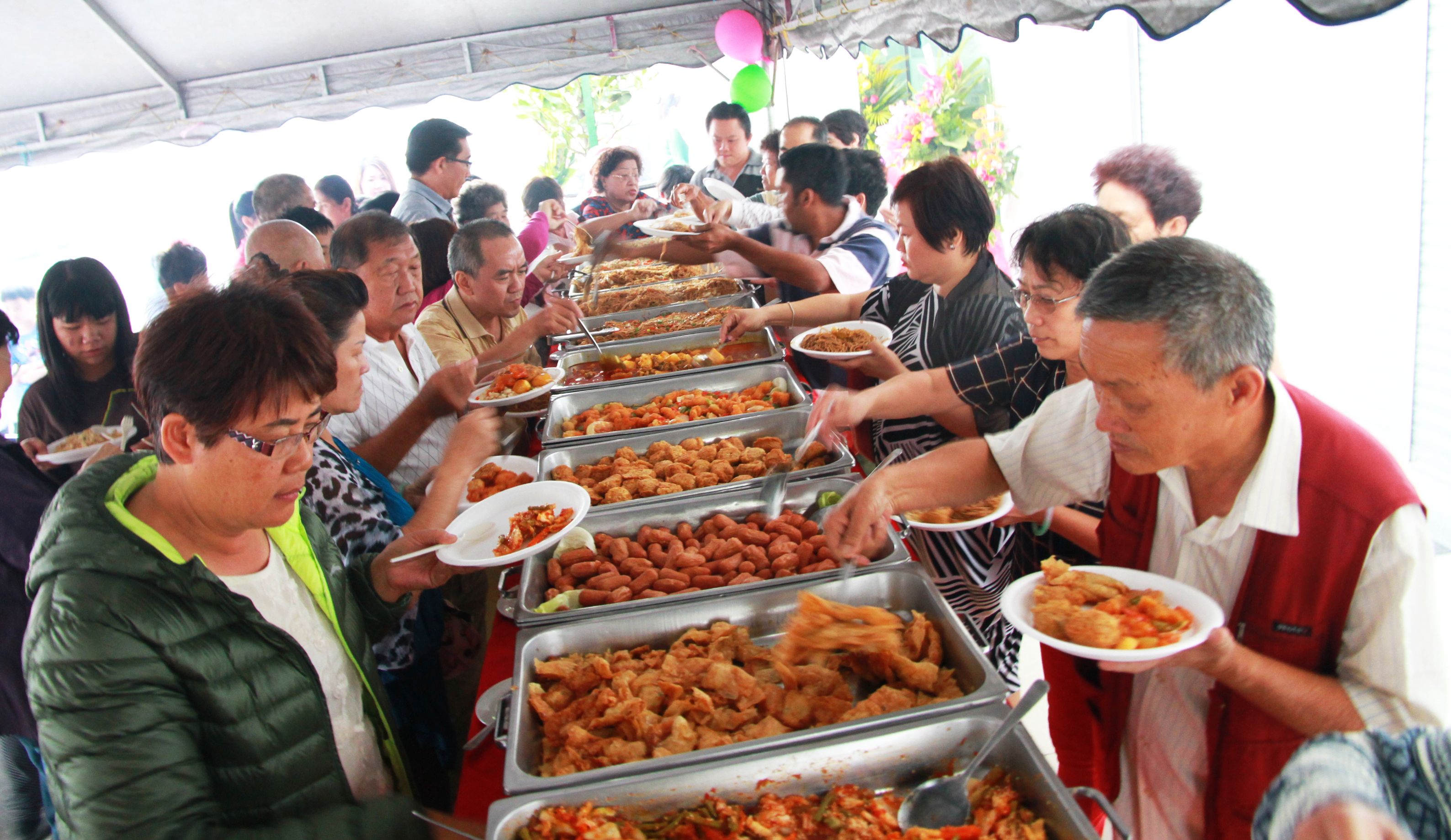 1.Yearly (每年) @ RM 800- RM 2,800.00 per annum;
Accounts Checklist in PDF Version: HC Accts Checklist IPH
Expences Deductions in PDF Version: HC Checklist Business Deductions
2.Monthly(每月) @ RM 500.00- RM 700.00 monthly;
3. Cash flows projections @ RM 1,000.00 per report;
4. Financial presentations with related stakeholders or shareholders @ RM 1,000.00 per report;
5. Representing client in managing matters with Inland Revenue Board (Income Tax) @ RM 250.00 per hour;
6. Finalization of Accts from minimum of RM 1,000.00 (depends of complexity of accounts).