The CoSec services (公司秘书服务) are as follow:
1.Incorporation of a New Company and Setup Services;
2.Preparing minutes (AGM, EGM, annual return and minute's book);
3.Acting as Corporate Secretary;
4.Safekeeping of Company Common Seal;
5.Ensuring compliance to Companies and Income Tax Act;
6.Striking of a Company;
7.Change of A Company Name or Company Secretary;
8.Company & Business Name Search;
9.Registered Office for New Start-ups;
10.Keeping of Statutory Records;
11.Filling of Annual Returns;
12.Organizing an Annual General Meeting (AGM)or Emergency General Meeting (EGM); 
13.Allotment of Ordinary Shares & Preference Shares and Shares Transfer;
14.Change of Business Nature and Business Address;
15.Change of Object Clause;
16.Certified True Copy.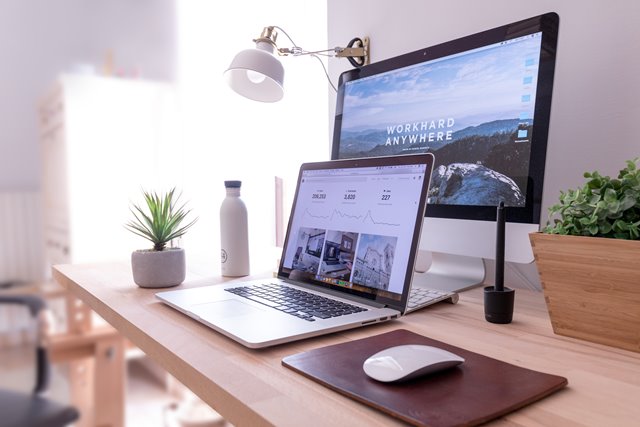 The service & function of a Registered Office according to Section 47 (1):
a. Notice of registration issued under Section 15;
b. The constitution of the company (if any);
c. Section 17 (Company's certificate) given under CA 2016;
d. All register documents, books, records and registers as required under CA 2016;
e. Minutes of all meetings or members and resolutions of members;
f. Copies of all written communications to all members or all holders of shares;
g. Copies of all financial statements and group financial statement;
h. Accounting records of the company which required under Section 245;
i. Minutes of all meetings & resolutions of the Board and committees of the Board;
j. Copies of all instruments creating or evidencing charges as required under Section 357;
k. All documents which is required to be kept by the Registrar.
For new company set up, our clients will be needed to prepare this info for us:
In Malaysia, incorporation means creating a new company where it is recognized as a legal business entity and is protected under the Malaysian Companies Act 1965 or the the CA 2016. Incorporating of a company (Sdn. Bhd.) has numerous of benefits which are:
i. Separating between owner and the company.
Owners/shareholders/ directors or managers now having peace of mind in doing their business as his personal assets are safeguarded against the lawsuits or claims from creditors; from example, if the company goes bankruptcy, it is only limited to the amount of investment into the company but not the personal assets of the owners.
ii. Working capital raising through sale of shares.
Owners can raise working capital through the selling of ordinary or preference shares at promised yearly dividends.
iii. Business's sustainability.
The business can withstood generations and almost at "infinity" stage where it's existence is not affected by death of it's directors, managers, shareholders or even managing director as the shares can be easily transferable through legal procedures.
iv. Credit scores.
It is a norm when owners are to get business loans from bank and the good news is the company can build a separate credit history by applying using the company's credit but please make sure that the company's bank statement is in active and positive mode.
v. Government funds, grants and projects.
Some available government funds, grants or projects are only made available from Sdn. Bhd. companies as the project needs to refer to Form 24, 44 and from 49 or new Sections under CA 2016. For example, only Sdn. Bhd. companies are allowed to claim Matrade's export grant.
So, to those entrepreneurs out there, arrange your strategic moves wisely or ultimately whatapps us @ 018- 66 33308 for better info.