Why use a HR policy and procedure manual?
In short the HR manual helps you to establish robust structure and a basic set rules that you will use to manage your people on a day to day basis.
This is important because using a structured approach from day one will help you to ensure:
that: you meet your basic legal work structure;
that help namely: supervisors, executives or managers to make consistent and reliable decisions – this promotes a culture of fairness, harmony and vibrant work culture;
that you have established a clear understanding of expectations, rules and consequences;
that you welcome and introduce your employees to your business and their new job &
sustainable modern ORGANIZATION.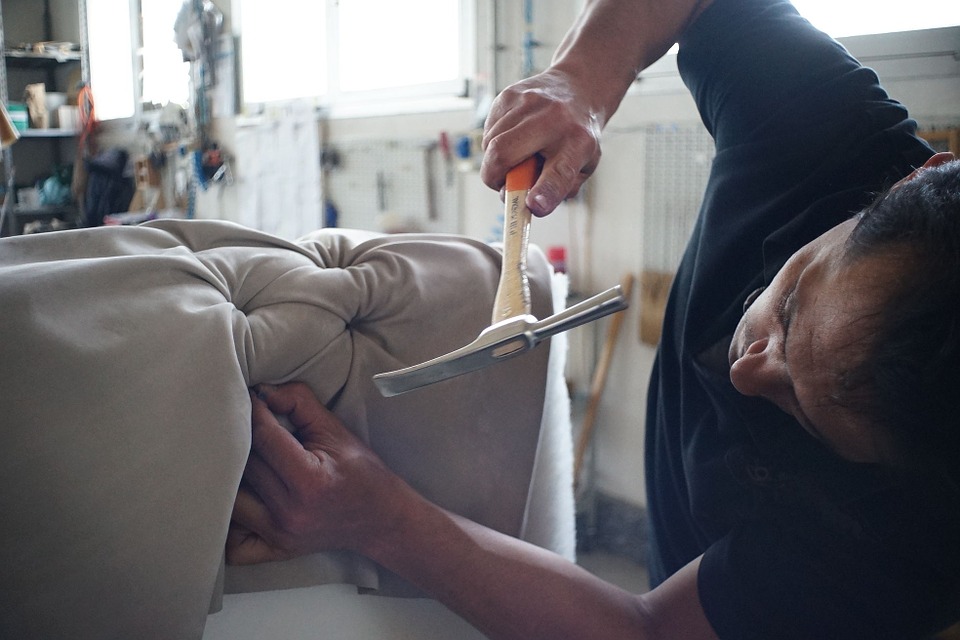 Get us consulted today on how your company's HR manual to be drafted. The drafted manual starts from RM 1000.00 where we can tailor-made your needs to our PROFESSIONAL drafted manual. 
Let's have a PEEP on what we do: