Professional Charges for CoSec Services:
CoSec Services are as follow:                                     
i.  Monthly Company Secretary Service  (RM 70 monthly) @ RM 840.00 per annum;
ii. Submission of Annual General Meeting & Annual Return to SSM @ RM 350.00;
    (A sample of SSM compound letter in PDF Version: SSM Compound Letter)
iii. To be sit in with directors for Extraordinary General Meeting (EGM) or Annual General Meeting @ RM 250/ hour;
iv. Providing CTC to company registration documents at RM 20 per set.     
Remarks: We will invoice out quarterly to our clients. (Sdn. Bhd.)                                  
How CoSec works at Hills & Cheryl?
a. Safekeeping of common seal, maintaining Minutes & Register Books;
b. Writing of standard directors minutes and resolutions;
c. Advisory on compliance, legal & tax matters, accounting, secretarial & statutory matters;
d. Qualified company secretary for the company;
e. Ensuring compliance of related legal matters under Companies Act 2016 (Annual Return and AGM) & Income Tax Act (Company Tax);
f. Multi communications channel via whatapps, email and phone call;
g. Boardroom service in Ipoh & Mont Kiara for company EGM or AGM with invited company secretary to sit in;
h. Directors' share allotments and share transfers regardless ordinary shares or preference shares;
i. Change of Registered Address or updating of business address;
j. Calling of EGM or AGM on behalf of the Board of Directors.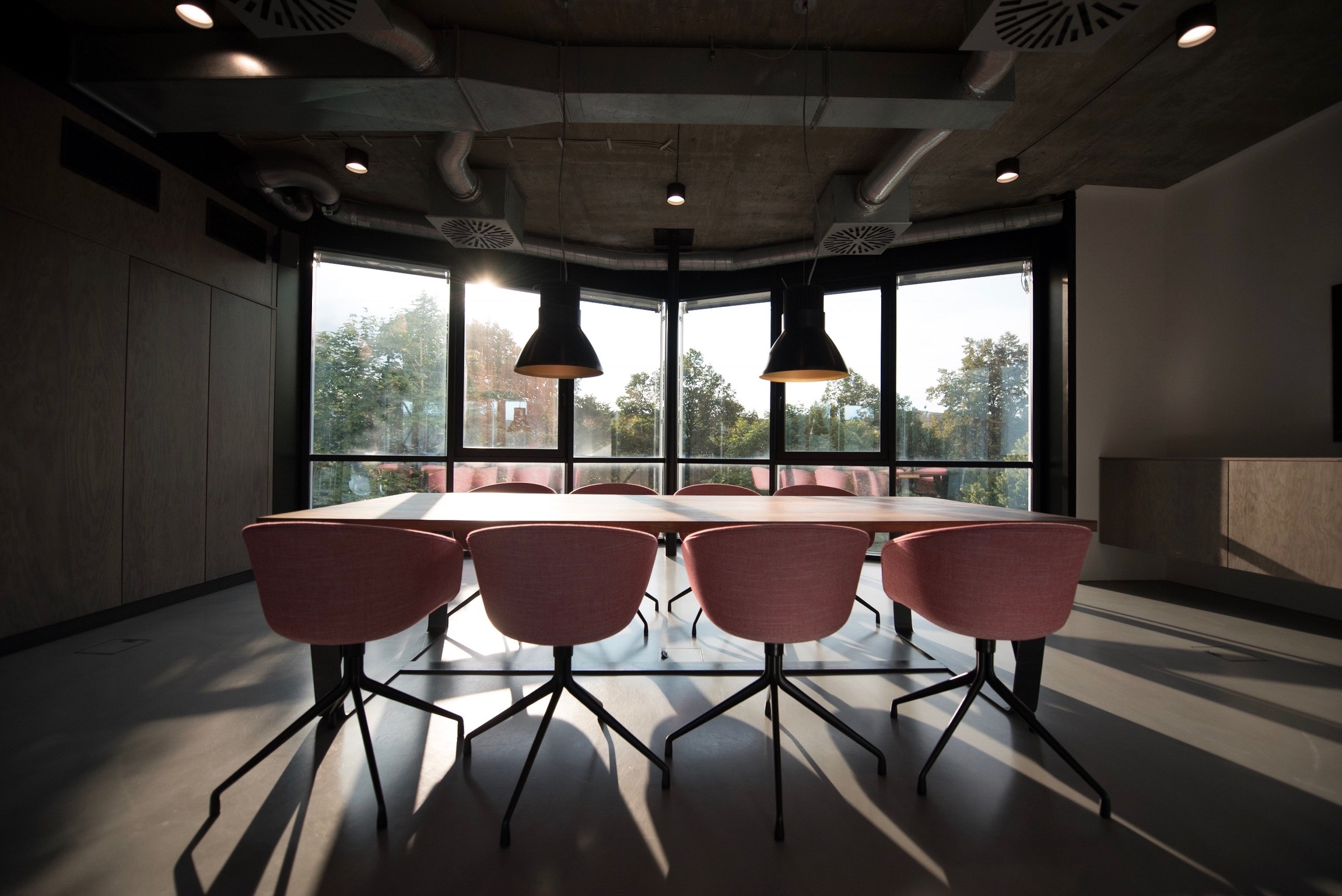 Get us consulted today by email: info@cwca.com.my or whatapps us at 018- 66 333 08.